Thank you to all the residents that got involved in the Festival of the Scarecrows in 2021. See below compilation of the entries.
Well done everyone!
---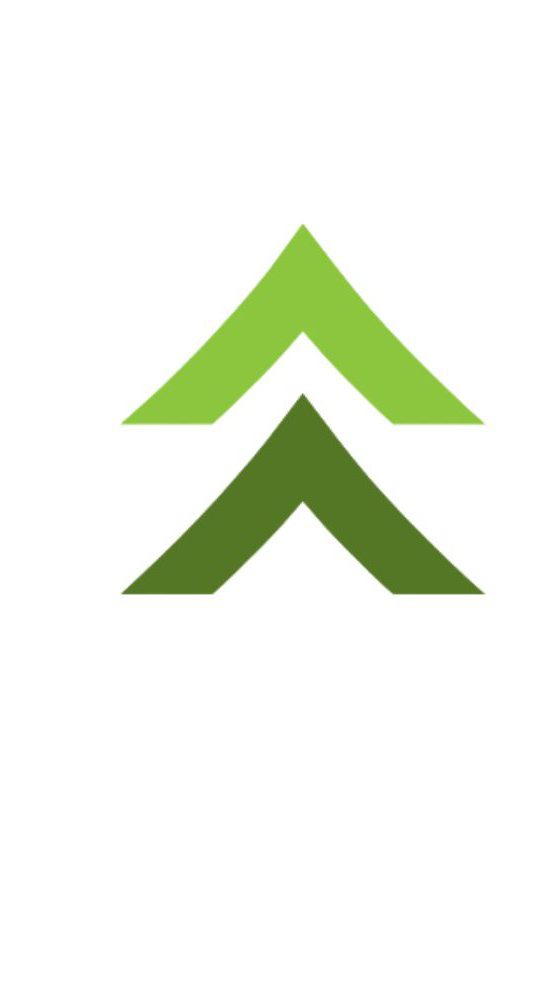 Welcome to AGRA…..
AGRA was established in 1996 with the aim to preserve, promote & further develop the historical, social, cultural & environmental features of the geographical area within postcode 2159.
We celebrate, advocate & collaborate for our community.
AGRA is a volunteer-led, Not For Profit (NFP) association with the community's interests at the forefront of its objectives.
Objectives of AGRA include:
providing a forum to reflect and express local wishes & views;
to be concerned with preserving & promoting desirable historical, social, environmental, and cultural features of postcode 2159;
develop, encourage and enhance the sense of community;
initiate, conduct, promote, sponsor purposeful activities/projects that are inclusive;
act, at all times, on behalf of and in the interest of, the community;
affiliate and otherwise liaise with others;
advance the operations and activities of the association;
have regard to the public interest in the association's operations; and
undertake, and/or do all such things or activities which are necessary, incidental or conducive to the advancement of the association's objectives.
Other activities include:
Formal submissions to Hornsby Council including letters, reports and requests regarding local issues
Organisation and support for change in a variety of forms
Check out the imagery and happenings in the area at